The best event place in Indianapolis is Self Service Spa of Fishers. Our large open environment keeps everyone together and entertained in the same room. Birthday parties, Bridal Showers, Baby Showers, UFC Watch Parties, Couple Retreats and so much more are great events to be held at Self Service Spa of Fishers.
We are the only event place in Indiana that features 6 state-of-the-art massage chairs, 5 big screen TVs, Karaoke, Hot Tub and Photo Booth experience. You can even bring your own FOOD or DRINKS and save money doing so!
We charge by the person. Our largest group size is around 25.
Pricing (Updated 3-10-2017):
$45 per person for a 2 hour party (minimum of 5) | $10 deposits paid individually.
$60 per person for a 3 hour party (minimum of 7) | $20 deposits paid individually.
PARTY IS GUARANTEED WHEN THE 5th DEPOSIT IS PAID
How Does It Work?
You reach out letting us know you are interested (info form below)
We contact you to answer your questions and discuss possible dates
Once the date and time is agreed, we will build you a custom page for your party
You and your guests will begin to join the event directly on your page with a deposit
Once the event has at least 5 people the party is guaranteed to happen
You arrive on time or early to setup, if necessary, for your event.
Guests arrive, pay remaining party fee balance, and enjoy the event!
A hands on full body, heated table private room massage can be added for just an additional $40. This will be done next door at Massage INDY by one of our qualified therapists. (We can do separate rooms or 2 together in same room). This will be add an additional hour to your time.
For the Fishers location please text or call 317-520-1240 | Located at 11515 Allisonville Rd (Next Door to Massage INDY)
DID YOU KNOW?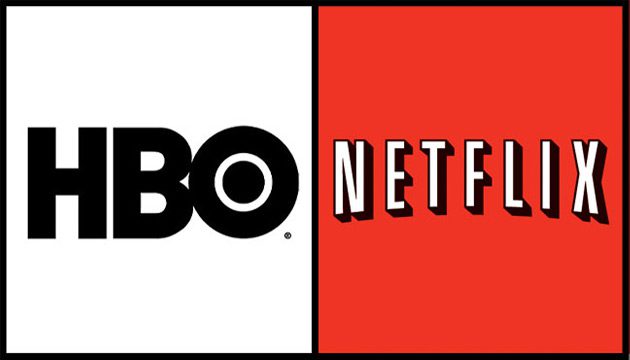 You can enjoy bingewatching your favorite show from the comfort of our Massage Chairs or Hot Tub? Why not bring your girlfriends with you and watch the latest episode of the The Bachelor or better yet have us record it and you can watch it anytime you want! If Netflix is your vice, than we will make it happen on multiple screens for your viewing pleasure. Have you heard? "Winter is Coming!" Get ready for a new season of Game of Thrones on HBO here at Self Service Spa of Fishers.
---